After having short hair for about 2 years, I'm thinking it's time to grow my hair out again.. and these images
really
make me want to immediately.
After graduation, I needed a change, and the short little bob was perfect. No fuss, quick dry. But now, I'm missing ponytails, and changing my style up -- long hair is so versatile. I think it's time.
And most likely, when I get knee deep into med school and my free time will be almost nonexistant.. I'll prob go back to what's been easiest for me.
[
Igor + Andre
]
[The Cut]
[
src783
]
[
Le Blog de Betty
]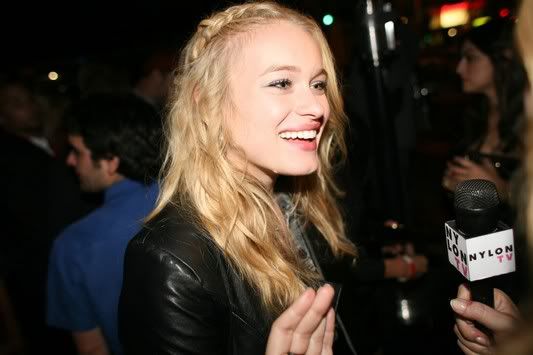 [
Because I'm Addicted
]
[
The Cut
]